SANTORINI PRIVATE TOURS
5 hours private tour –
best selling tour
Santorini Private Tours with friendly and experience English speaking guide drivers.  All of our vehicles are with complete climate control and superbly comfortable seating! 
Oia, Imerovigli, Firostefani, Profitis Elias monastery, Black Sandy beach or read beach
Santorini Private Tour Info
SANTORINI FULL DAY PRIVATE TOUR
8 hours private tour
Firostefani, Imerovigli, Oia, Winery, Pyrgos village, Profitis Ilias Monstery, Red Beach, Akrotiri archeological side, Black Beach, Megalochori village, Emporio village.
Top Santorini private tour to see Santorini in a day
Full Day Tour
HISTORICAL SANTORINI PRIVATE TOUR
5 hours private tour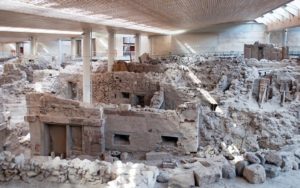 This tour is with with English-speaking archaeologist to guide or self exploring the Archeological Sites, after we drive you there.
Sites to see is, Akrotiri Archeological Site, Ancient Thera, Fira Museum, Museum of Prehistoric Thira and Pirgos Village.
Historical Tour
SANTORINI PRIVATE TOUR
Enjoy the best

Santorini Private tour

 combined with Photo stops

Santorini private tours are combine with photo stops on the best locations. We will drive you and walk with you to the best photography stops of Santorini and you can take as many pictures as you like with Santorini's beautiful view. For more information you can contact me at my Personal e mail : santorininikos@gmail.com

MORE INFO
Santorini Private Tours
For Santorini private sightseeing tours, this is the right place. We suggest many interesting Santorini tours and excursions, ideal especially if you are visiting the island for few days or even few hours. Our mission is to ensure everyone that rides with us makes it to their destinations comfortably and on time. Whether you have a full day private tour or half day private tour you can absolutely rest with us behind the wheel. Our drivers have impeccable records and are the friendliest in the private tour business. Let us take care of all your transportation needs when you are in Santorini.

We have the best rates in Santorini. We are the professional team to call when you need transportation services. Always with a smile and availability. 
GROUP PRIVATE TOURS
PHOTOGRAPHY TOURS
The only boat tour that you will take you around Santorini island
Santorini PRIVATE DRIVER
The Easy Way To Go Around  Santorini
Santorini Is a very popular Island and it is not easy to find a publick transportation ot a regular Santorini taxi in the summer time. So the best way to go around Santorini is to call a Santorini private driver to take you any way you wish to go on any day! Santorini private driver WhatsApp Phone number + 30 6944803339
Read more about Private Driver
 places that we will visit in our private tours
Santorini Most Popurar Villages 
See the most popular Villages that we suggest to visit during our private tour in Santorini. Please not that all of our tours are private and we will go any where is best for you and your family
Read more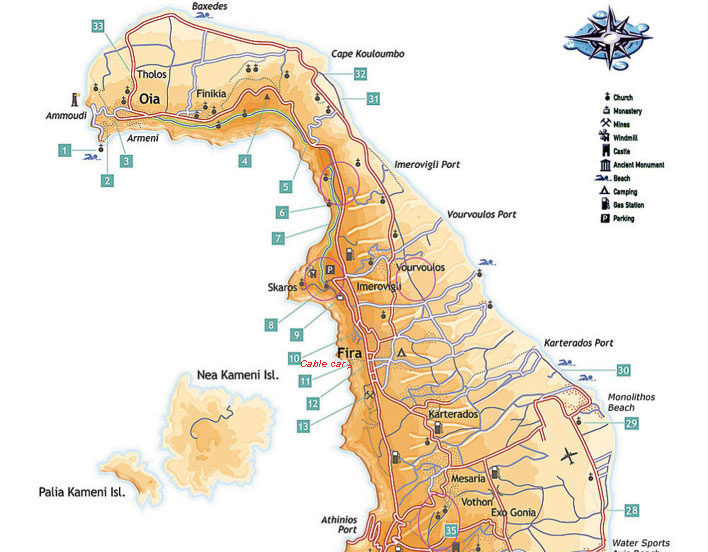 Santorini Private Tours Testimonials
Don't take our word for it – here's what our clients say about our Santorini private tours
Hi, Nikos
Santorini is my screen saver. You can see why I think of you & Santorini every day. It is so beautiful there. I always have people asking me where is that place & how did I get the picture. All of you must be very anxious to move into the new house. Will will have to email us some pictures when you get time.
Love & Friendship, Richie & Peggy
Jema
Hello Nikos,
We all had a fabulous time on our tour in Santorini. Nikos took some great pictures and he did a terrific job in tailoring the tour around our needs while at the same time making sure we saw all the island's hightlights. We truly enjoyed it and want to thank both of you! We also appreciate the effort you made to reschedule our tour in light of the change of date for arrival. I will make sure that we note our very pleasant experience on the chat boards and cruise critic. Thanks again.

Joan van Berg
Lucy Pratt
Hello Nikos
Thank you for making our dream tour come true. Everything was perfect and I can't wait to see the pictures from our beautiful day.
I hope you have a wonderful winter and we look forward to seeing you soon back in Santorini of onr moreSantorini private tour from you andyour team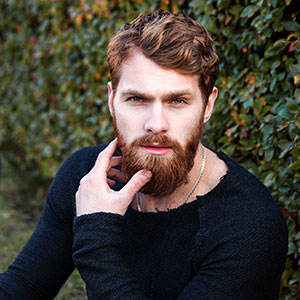 John Doe